iPark Parking and Services is a company created in 2013, with the aim of managing car parks, both in structure and on the surface, providing mobility solutions and services.
In September 2017, it expanded its scope of action from the Basque Country, making the leap to the whole of Spain (including the Balearic and Canary Islands) and Portugal.
It is now a very active company in the acquisition or management of car parks located in the main cities of Spain and Portugal. Just as important is its presence in the public road car park sector (popularly known as ORA zones), and in supplementary activities such as tow trucks and vehicle storage.
We are part of iPark, a group of professionals in the sector with years of experience. And we like it! For this reason, we prioritize the client and try to make things simple where other companies make them complicated. Our approach is different from that of our competitors, and we solve problems as they arise. As a "car park" company, we know how to do all the things that "car parks" do. But there are other approaches that set us apart:
Customer Focus
The structuring of the company is a reflection of the needs of the clients. That is why there are two main divisions within iPark: iPark urban and iPark travel.
For those customers looking for a well-located car park with special offers, iPark urban has excellent car parks. Whether for day-to-day, weekend getaways or for the whole year, we offer Packages and Reservations tailor-made for each car park, based on the products most in demand by our customers.
And for those "traveling" customers who, in addition to the car, use other means of transport such as planes or trains, iPark travel offers car parks that are different to the official (generally very expensive) car parks, at the best price and with added value: valet services (we pick up your car and park it for you) and shuttle services (you park in our car parks and with a minibus we take you to the terminal or train station).
Digitization
At iPark we make a constant effort to adapt to new consumption or purchasing habits. It is true that many customers prefer the human, face-to-face processing of the car park. But we are increasingly getting used to doing things with our mobile phones or computers.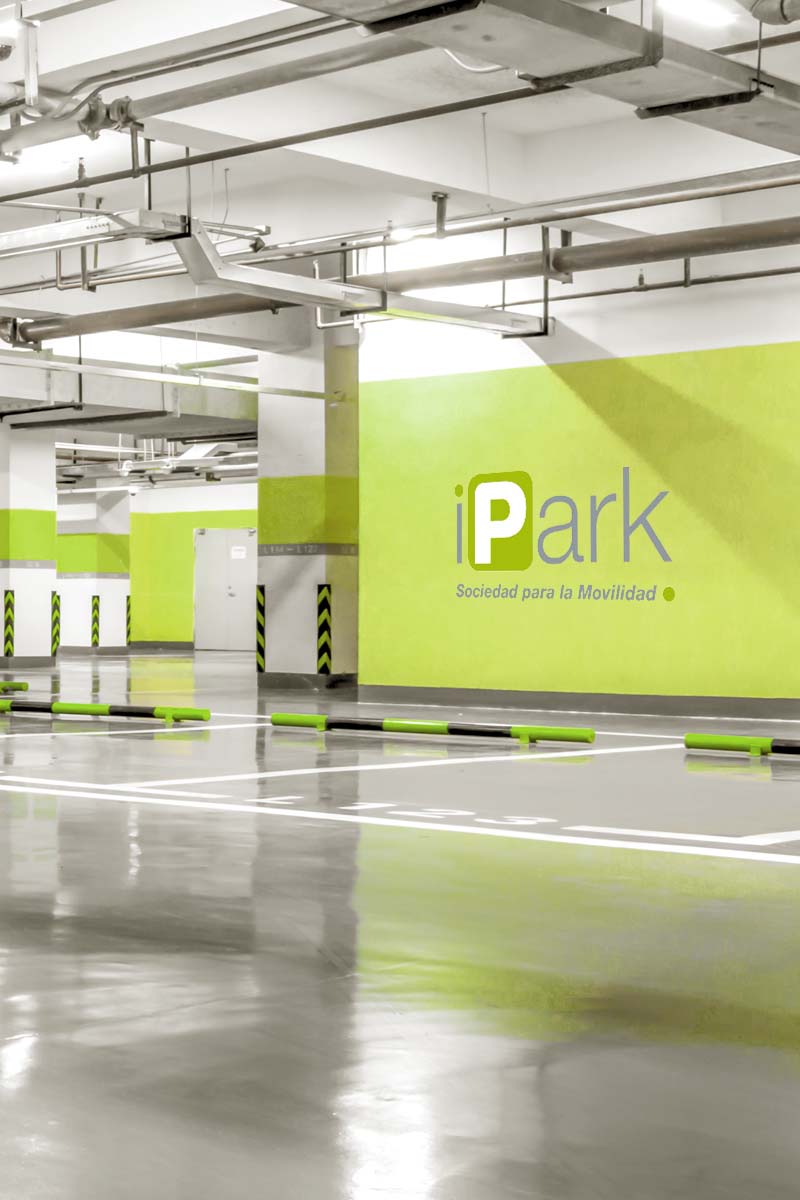 This undoubtedly has many advantages:
Price transparency: unlike other competitors, we have nothing to hide and we publish the rates and prices of each car park.
Better prices: we reduce banking costs or commissions to a minimum. The client does not see them because our prices are final, without unexpected charges.
We like competition, so feel free to search and compare…
Simplification: we have redesigned our digital channel so that customers can control their information, subscribe to products of interest, etc.
In permanent contact, through our communication channels.