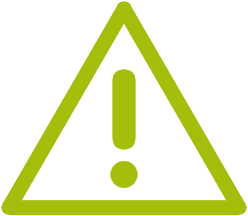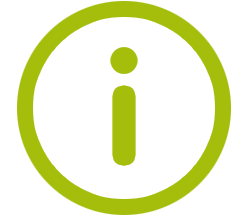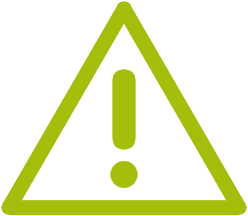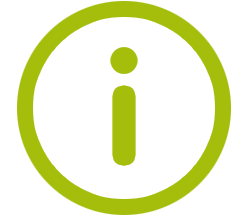 Your package in Hotel Barceló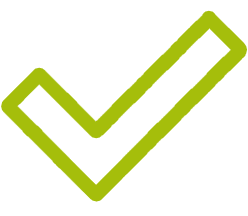 Done! Your package is complete!
Your package identification code is
Our systems have correctly registered your package, and we will have everything ready for you.
You will also receive a confirmation of your purchase via email.
You may now proceed with the online payment. If you have any trouble with the payment, please contact us.
The Subscription allows you to park a car every day of the month, at any time.
Choose the start date of validity of your Subscription: if you do not say anything, it will be the date of purchase.
The season ticket guarantees entry and parking, .
During the time that the subscription lasts, you can enter and leave the car as many times as you need.
Does not grant preferential access rights over other users
Pick up a ticket to access the parking lot
Get in touch with our staff, either by going to the office (floor -1 Beach building) or by calling the intercom button ATMs located at the hotel reception for provide them with their voucher in a physical way (ticket), to be able to enter and exit of the parking lot.
The prices shown already include the discount.