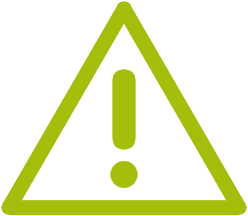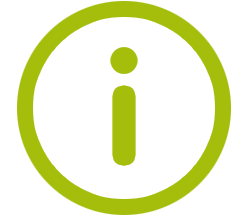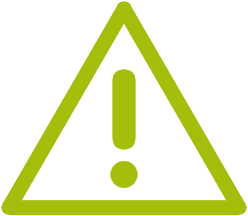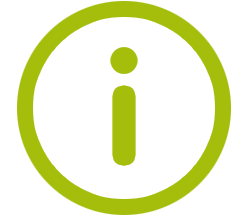 Your package in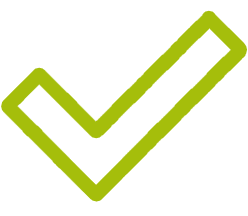 Done! Your package is complete!
Your package identification code is
Our systems have correctly registered your package, and we will have everything ready for you.
You will also receive a confirmation of your purchase via email.
You may now proceed with the online payment. If you have any trouble with the payment, please contact us.
El Abono permite aparcar un coche todos los días del mes, a cualquier hora.
Elige la fecha de comienzo de validez de tu Abono: si no dices nada, será la de la fecha de la compra.
Elige los meses de validez de tu Abono. Tu descuento crece en función de los meses contratados.
El precio mostrado es el equivalente mensual más barato.
El abono garantiza la entrada y el estacionamiento, pero no se asigna una plaza concreta.
Durante el tiempo que dure el abono, puede entrar y salir con el coche las veces que precise.
La apertura es por lectura de matrículas. Cuando llegues a la barrera, ésta se abrirá automáticamente.
Si la barrera no se abre por alguna circunstancia (por ejemplo, si la matrícula está sucia, abollada, etc), coge el ticket del dispensador y pásate por la cabina de control.
Para evitar cualquier incidencia, te recomendamos que pases en cualquier momento por la cabina de control y retires una tarjeta física de tu abono.
Los precios mostrados ya incluyen el descuento.
La imagen incluye un comparativo con los precios oficiales del aparcamiento.
Si necesitas más días de Reserva, ponte en contacto con nosotros.