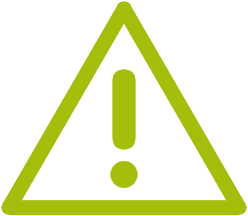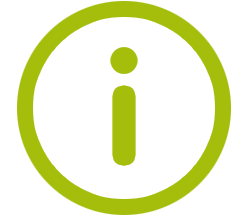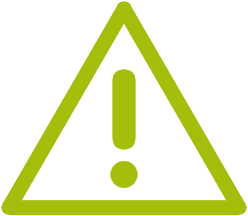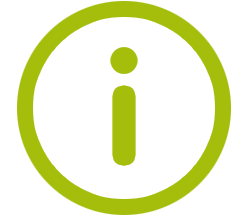 Your package in Ronda Centro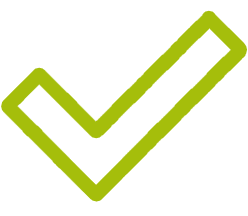 Done! Your package is complete!
Your package identification code is
Our systems have correctly registered your package, and we will have everything ready for you.
You will also receive a confirmation of your purchase via email.
You may now proceed with the online payment. If you have any trouble with the payment, please contact us.
Don't have a place at home or at work?
Do you move by bike but worry about where to leave it?
In the car park we have a bike rack right next to the control booth, where you can safely park your bike
NO

MANAGEMENT

FEES

. All our prices are direct sales.
The prices shown already include the discount.